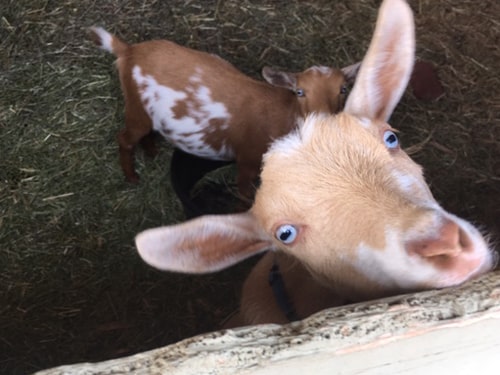 Like everyone else, NVADG training leaders are wrestling with the combination of a need to train, and Covid-19.
We have reduced our 2-day New Volunteer training to one day, January 15.
We have moved the venue of our January 22 Refresher Training for Returning Volunteers to Pleasant Valley High School Gym in Chico. We are encouraging our New Volunteers to come to this training, in addition to January 15.
Each person who attends training will need to consider their personal situation about attending. Masks will be worn at all times, air filters will be running. There is no penalty for not attending.
New Volunteers: If you registered and paid and ultimately are not able to attend due to Covid, we will refund your money. Just send an email or call the hotline. More information about training is on the 2022 New Volunteer Training web page.
Returning Volunteers: We are all looking forward to seeing each other, but understand if your personal circumstances mean you should not come. Please cancel your registration if you are not able to attend. If you are not feeling 100% on January 22, please do not attend. Use Volunteer Impact to register and update your information.
We want to get everyone together because we will be rolling out basic information about our new Service Request/Animal Tracking software, Shelterly. In the coming months we will do more detailed instruction and get procedures written. This will just be an overview, but we know it will be hard to manage the discussion and questions unless we're all in a room together.
For more information, here is a letter that went to all our volunteers, and a Covid Release form that we'll ask attendees to sign.
Thank you to all our volunteers – new and returning – for investing your time in training. It's what keeps us safe, and keeps animals safe. Hopefully we'll be able to do a lot of great training that will not be needed!