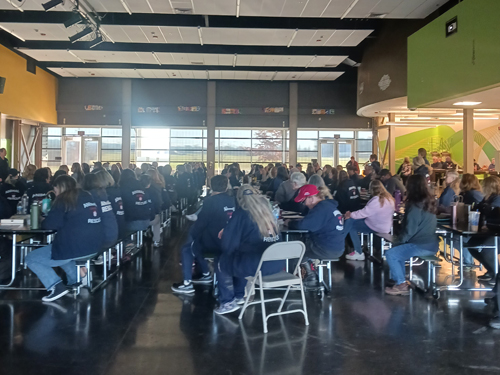 What's an astronaut's favorite part of a computer?
The space bar. 🤦🏽‍♂️
Is it even a Returning Volunteer Training without a handful of terrible cheesy dad jokes to kick off the day?
On Saturday, January 28th, over 130 returning NVDAG volunteers gathered together at Marsh Jr. High for a packed day of refresher training, fellowship, and skill-building. Volunteers from the original founding group back in 1998 sat alongside newer volunteers from as recent as last year's 2022 training as well as CART members from Sonoma, Napa, and Sonora, and Central CA Animal Disaster Team.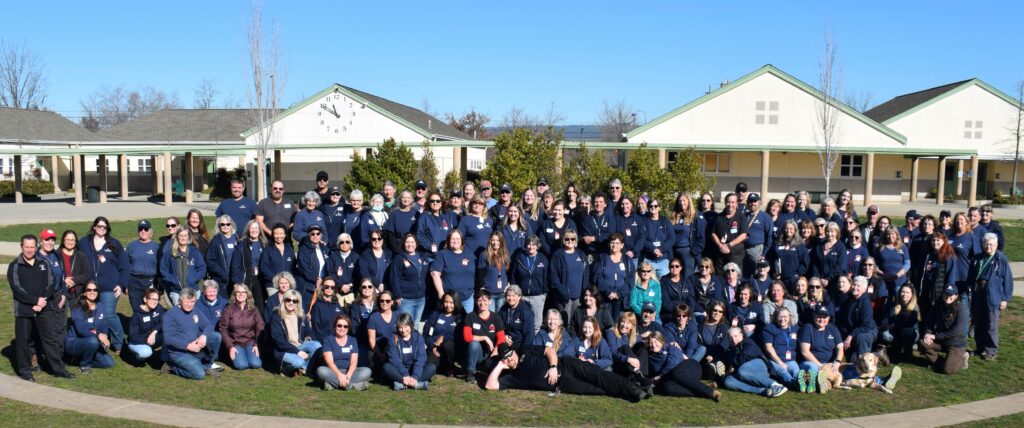 After housekeeping updates and a virtual tour of the future headquarters facility, Michelle Hinkle from ___ walked attendees through a powerful season on trauma and resiliency, sharing tactical tips on how to respond in high-stress situations or when you just need a reset.
The day also included presentations from volunteers deployed on some of the most recent incidents, including the Mosquito Fire, Sandra Fire, Sacramento equine, and the IFAW supply and vet assistance at the Poland/Ukraine border in Przemysl, Ponland, and during the floods in Kentucky.
Leads from the photography team, technology team, radios, and shelter all shared an update on new processes, rounded out with a Community Outreach update including a brand new future training date.