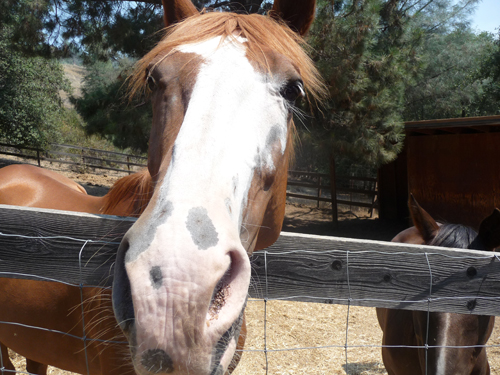 NVADG volunteers join our community in remembering the sacrifices and losses of the Camp Fire.
We are grateful that over the past five years the need to include animals in evacuation planning has become a higher priority. Animals in disasters are now addressed in legislation and County Emergency Operations Plans (EOPs). Community Animal Response Teams (CARTs) are coordinating for mutual aid and standardized training. Thanks to generous donations and big-hearted programmers, a specialized electronic tracking system for animal evacuation and sheltering ("Shelterly") is up and running. CARTs will be able to use the software when needed, at no charge.
We appreciate the support we have received during our 20-year history that has allowed us to take care of animals during disasters large and small, for Butte County and as mutual aid for other counties.
We invite you to respond with us as a NVADG volunteer. New Volunteer training is Saturday and Sunday, January 20 and 21, 2024. Learn more here.